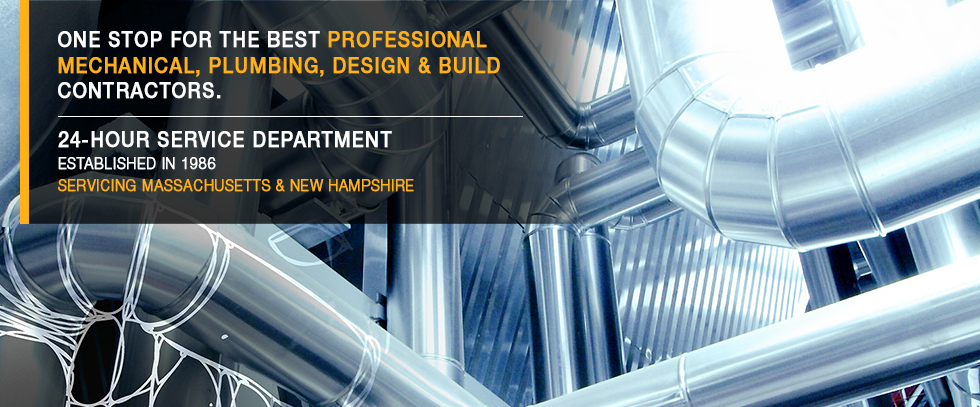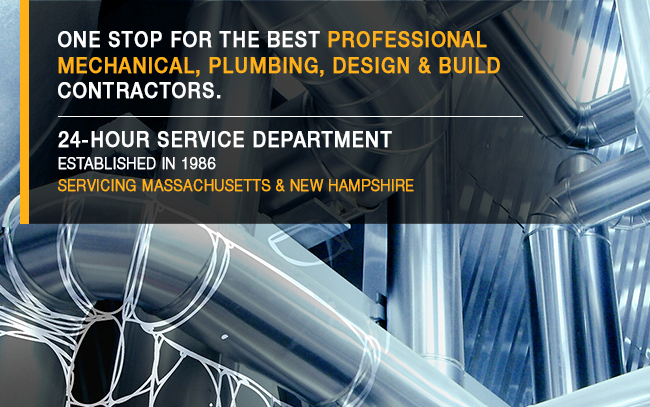 Our Company
Established in 1986, Merrimack Valley Corporation has grown into a multi-million dollar, full-service commercial, HVAC and mechanical contracting company. We provide our own design/build engineering staff, installers, service technicians, electricians and plumbers/pipefitters and offer first-rate design, installation and 24/7 emergency service. We specialize in Heating, Air Conditioning and Ventilation (HVAC) services and have become the region's most respected organization servicing the Southern New Hampshire and Northern Massachusetts communities.
Our sales and technical staff are among the most highly trained in the industry. We maintain a full-service staff of approximately 75 employees, operates a 24-hour emergency service center and utilizes over 50 service vehicles. The company's goal oriented approach and unmatched abilities in new construction and service are what make it a leader in the industry today.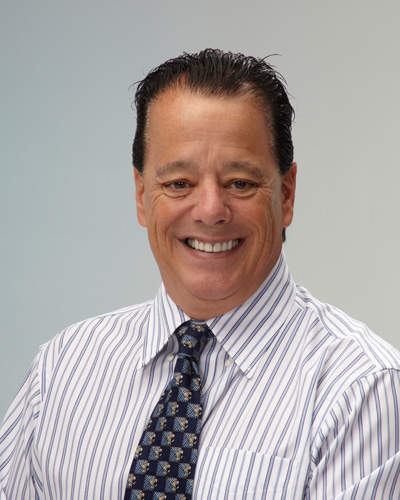 Leonard "Buddy" Thomas
President & CEO
Merrimack Valley Corp.
As President and CEO of our parent company, Merrimack Valley Corp., Leonard "Buddy" Thomas has overseen the acquisition of Climate Design Systems and three other HVAC companies in the past five years which are now all Divisions of Merrimack Valley Corp. All of these companies have been brought back to local management which is a big part of the culture that Buddy believes in.
Having 35 years of experience in the HVAC industry, Buddy understands and has experience in all aspects of this business. He is responsible for the financials of all five companies as well as staying compliant with all local, government and federal guidelines, meeting the needs of employees, customers and vendors while continuing to set the strategy and vision for each company.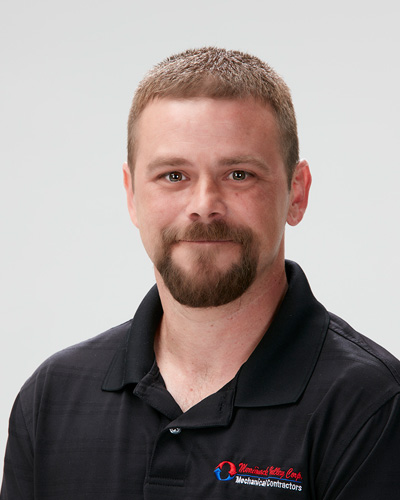 Jason Fiers
Vice President
Commercial Services and Sales
Jason Fiers started at Merrimack Valley in 2002 to join the team of 5 service technicians. He became one of the top technicians who could handle any application presented to him whether it was a residential repair or installation to working on large chillers in industrial facilities. It was his drive and ability to lead and teach that pushed him to be the Field Supervisor for the department's field staff. In 2014 Jason took over the helm as the permanent Service Manager of the department that now staffs 12 technicians and 3 full time office staff.
Now as Vice-President of Commercial Sales and Service, Mr. Fiers oversees all of the day to day operations of the commercial service and sales department.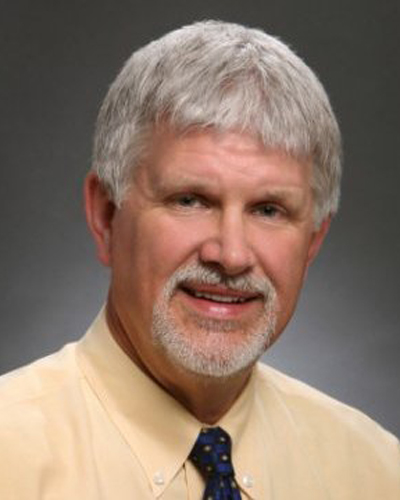 Graydon Braley
Vice President
Commercial Construction
Bio coming soon.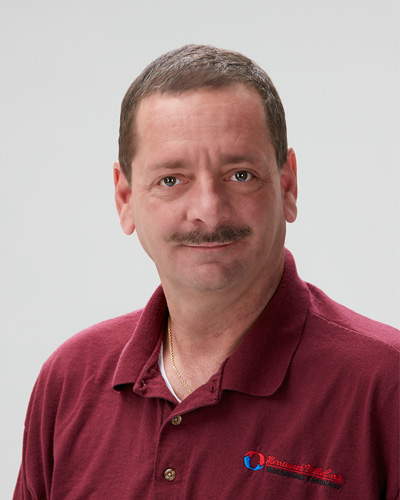 Marc Daine
Commercial Services Representative
Parts Dept. / Maintenance Coordinator
Marc Daine started with Merrimack Valley Corp. during its acquisition of Climate Design Systems in 2009. Formerly a field technician Marc started working as a customer service representative in our Residential division and later became the dispatcher working closely with the field staff. Marc's great customer service skills and technical knowledge is a great asset to our company.
In 2014 Marc transferred to our Commercial Division full time as our Commercial Services Representative and Parts Coordinator. Marc works with the entire staff assisting with customer quotes, maintenance agreements and maintaining our parts department and field staff truck stock.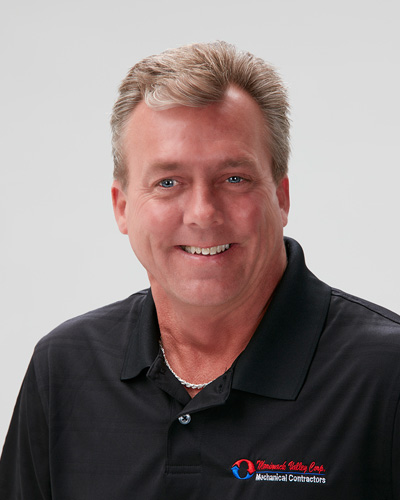 Darrin Cawthorn
Commercial Accounts Manager
Darrin has nearly 20 years of practical and academic HVAC experience in the commercial industry. He joined Merrimack Valley Corp. in 2004 as a Commercial Service Technician and his dedication to continuing education and outstanding service led him to the role of Commercial Start Up Manager in 2012. In April of 2015 Darrin became the Commercial Accounts Manager providing onsite consultations for commercial customers to accurately determine their specific HVAC needs and requirements.
Whether installing new systems or assessing and troubleshooting existing systems, the path of Darrin's career has given him the valuable experience and knowledge needed to provide our customers with the most cost effective and energy efficient solutions. Darrin also conducts owner trainings when new systems are installed and operational. Combining reliability, integrity, experience and professionalism, Darrin clearly demonstrates Merrimack Valley's belief that the customer's needs are always considered the number one priority of the company.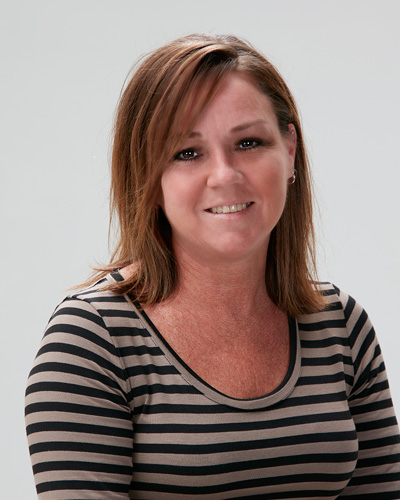 Heidi Philbrick
Commercial Service Coordinator
Heidi joined Merrimack Valley Corp in 2014 as a Commercial Dispatcher. With previous experience in commercial dispatching and over 25 years in customer service, Heidi is committed to providing our customers with superior service by solving problems quickly and efficiently. In addition to taking and scheduling service calls, Heidi also provides support to the field technicians and office staff and is also responsible for all the commercial billing.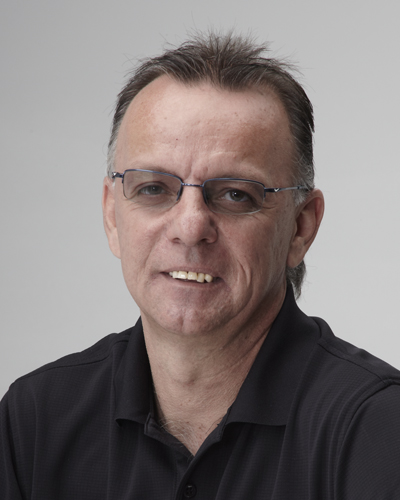 David Fay
Purchasing
Dave Fay joined our parent company, Merrimack Valley Corp. in 1986. He has 29 years of experience in fabrication and installation. His responsibilities grew with the acquisition of Climate Design Systems and he now oversees the Fabrication Department for both companies. His responsibilities grew again as he became involved in Purchasing approximately ten years ago. In addition to managing the Fabrication Departments for both Merrimack Valley Corp. and Climate Design Systems, Dave is responsible for overseeing the purchasing of all materials for both companies. His many years of experience and involvement in the field coupled with his vast understanding of plumbing and HVAC supplies needed for the job allow him to ensure accurate job costing and customer satisfaction. His responsibilities include communications with Vendors, Suppliers, Field Staff, and Project Managers.
Kyle Longtin
Project Manager
Bio coming soon.
Michelle Campbell
Human Resources
Bio coming soon.
Richard Sage
Controller
Richard Sage has nearly 40 years of experience in all facets of operational accounting.  He has held management positions for several companies in Massachusetts. He also has held key positions in Human Resources and compensation.
As Controller of Merrimack Valley Corp. Richard manages the Accounting team for the Merrimack Valley group. He is responsible for managing budgeting and cash flow for four companies in the eastern region of the United States. He also works on a regular basis with the President & CEO on strategic planning.