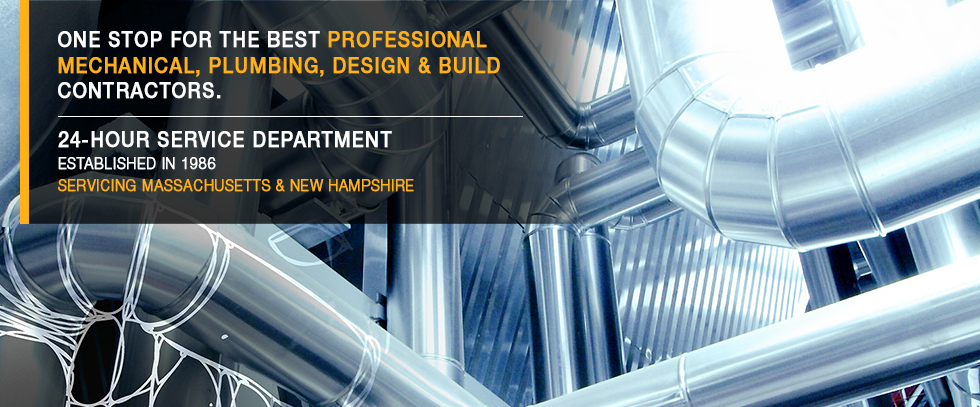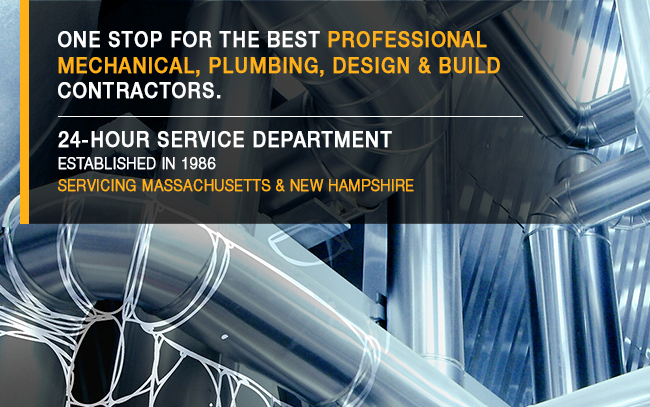 Expert Services
Fabrication
Equipped with an onsite, fully automated, state of the art sheet metal fabrication shop, Merrimack Valley Corp. offers the ability to adjust to the ever changing demands of our projects. Our 24,000 square foot facility located in Methuen, Massachusetts, allows us to fabricate all our clients' HVAC sheet metal needs, keeping on schedule and on budget.
Design
Whether your project is small or large, Merrimack Valley Corp. is here for you. With their team of designers they can create design plans for your project. They will plan around your budget and work with you every step of the way.
Service
Merrimack Valley Corp. offers 24/7 emergency services. Their fleet of trucks are ready to keep your HVAC system at its best.
Maintenance
Plan your maintenance in advance. Merrimack Valley Corp.'s maintenance programs provide evertything needed to have a smooth visit. This includes all materials and proper testing equipment.
In-House Training
Merrimack Valley Corp.'s training program is one of the ways they keep their employees on top of everything in the industry. The school covers a range from apprenticeship to seasoned mechanic. The training covers design, layout, and installation of sheet metal as well as refrigeration, plans and specification reading and piping techniques. Besides these there are smaller programs that cover just about everything.